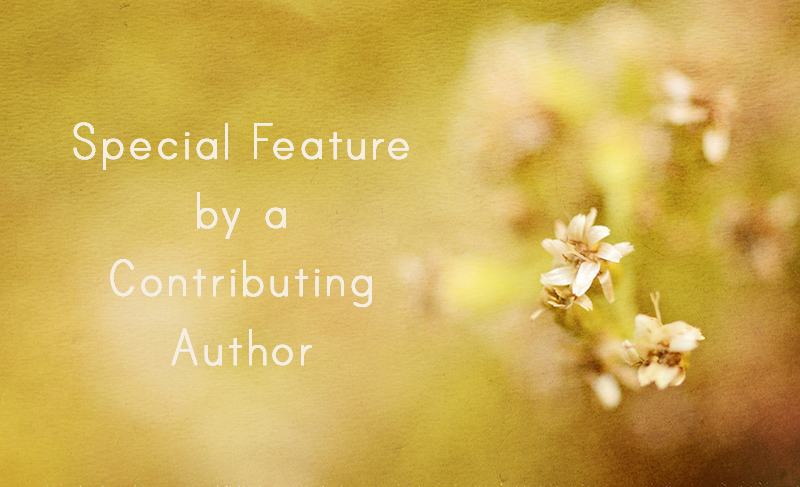 Be a Leading Lady welcomes contributing authors! It is a great way for Be a Leading Lady readers to meet you. We also write for other blogs as time allows, so please ask if you would like Be a Leading Lady to write an article for you.
Contributing Author Guidelines
Must be original content that fits the Be a Leading Lady website.
We prefer articles to be between 500-1000 words. Depending on the article, that can be waived.
A byline is permitted with a little blurb and link to your website. We ask that the article not be an advertisement.
A link back to the article should be posted on your website.
We also provide a "featured contributor" badge (shown on the right). Only guest writers are allowed to use the badge on their website.

To use the featured contributor badge, copy the code in this text box. The width may be altered if needed.


The article must be edited before it is submitted as we do not have time to do major editing.
We reserve the right to edit or refuse to publish if we feel it does not work for us at this time.
Please submit all articles
HERE
. Please understand that we cannot respond to all submissions, but you will receive notification if it is published.