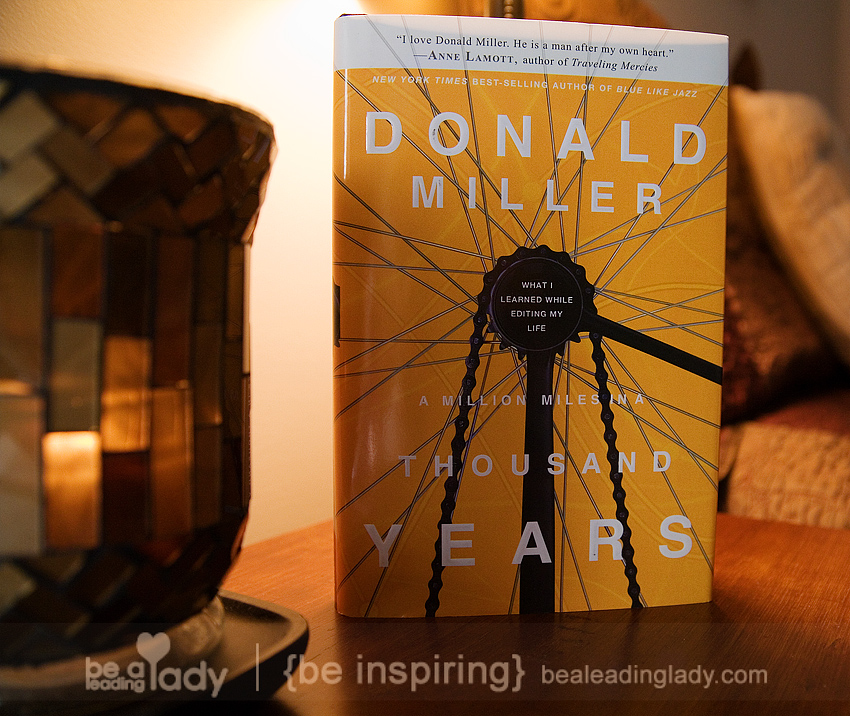 A Million Miles in a Thousand Years: What I Learned While Editing My Life by Donald Miller
Thank you so much to all who commented and entered! It is so wonderful getting to know you!
I used a random number generator to select the winner, and our winner is…
Fay
Congratulations, Fay! Check your e-mail! I can't wait to hear how you love this book! It has completely changed the way I think about my life, and it's been about three years since I read it.  
Contest sponsored by: