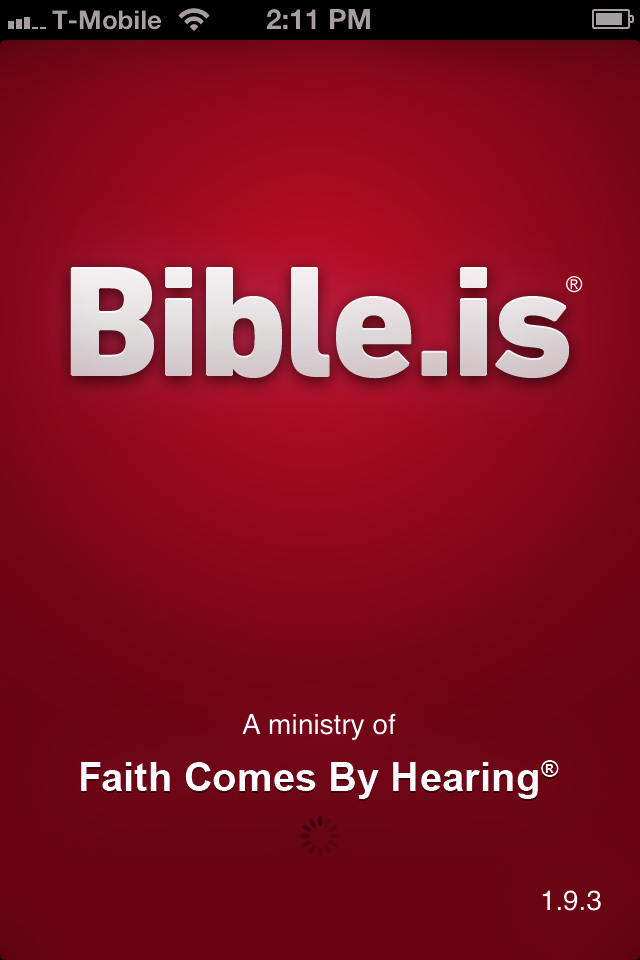 A great Audio Bible app for the Iphone and Android phones. And it's dramatized, too! This a a free Bible app that you do not want to miss. It will work for both iphones and Android phones, plus there is download version to listen on your computer.
I raised my children on listening and reading along to the dramatized version of the Bible. It was on cassette tapes back then.
These are going to be like 8 Tracks to their children. Oh my.
But now the SAME company, Faith Comes by Hearing, offers the dramatized Bible as a FREE app. We were talking about when we listened to the dramatized Bible every day when we homeschooled over the holidays and one of my sons and his wife now want to do this in their home, and it led me on the search to find CDs for them, but this was even better! I found the FREE Bible app! They love it! I love it! It's wonderful having it on my phone. Even as more of a visual learner, the dramatized audio Bible version draws me in, and brings it to life. I get lost in the story when I am listening to it being acted out.
I love that we did this every day when they were growing up and taught them that their faith wasn't just something they walked into a church building and practiced once a week, but it was a walk, a daily walk with God.
Iphone Dramatized Free Bible APP:
Android Dramatized Free Bible APP:
Free audio download:
Great if you want to listen on your computer.
http://www.bible.is/audiodownloader
Train up a child in the way he should go; even when he is old he will not depart from it. Proverbs 22:6
Pin It