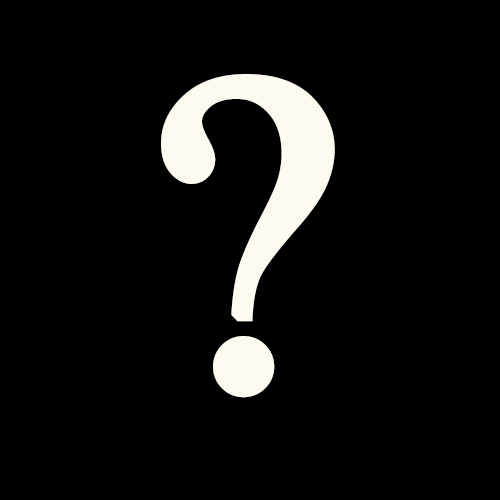 Questions & Answers – Another great way for us to connect with our wonderful readers!
This is an open forum area for questions and answers. If you have a question, ask it here to hear what others have to say.  Some of the questions and comments may be used in articles.
Please view our questions to see if you can help another reader.
Here's how it works:
Post a question in the comments below (it will only be seen by Be a Leading Lady, not by anyone else), and it may be chosen as one of our article topics or posted as a question for others to answer. It gives us a great opportunity to hear what others are doing or have done to to handle a similar situation.
Click the link below to view other questions or to answer one!
↓ Ask a Question ↓
Pin It