Just released!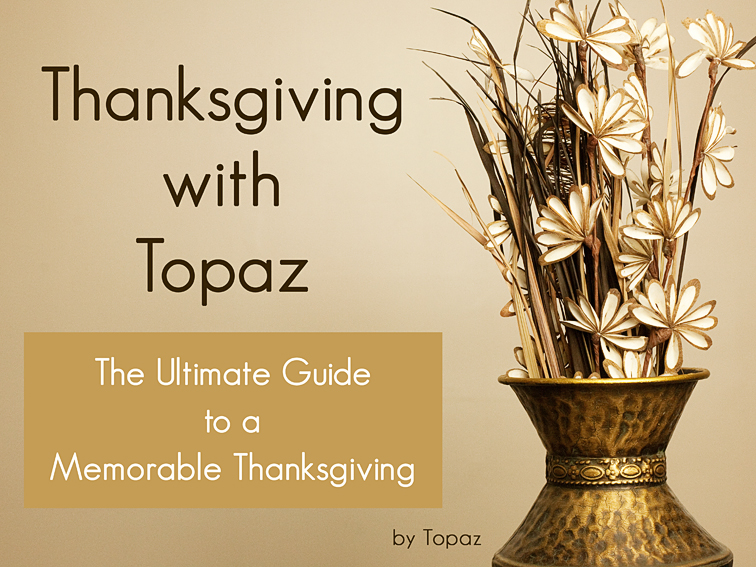 Do you want to have a less stressful Thanksgiving?
Do you want to have time to visit with everyone instead of working non-stop?
Do you want everyone to play and have fun?
Do you want to make memories that will last forever?
Do you want pictures to remember it all and that will keep your facebook buzzing?
I'm a Mary with a Martha-sized holiday approaching! I love to play and talk with everyone on Thanksgiving! This 28 page guide plus worksheets* can take your Thanksgiving from a chaotic and average holiday to the event of the year! It's all about making memories and capturing them, and as a photographer I have included some fun ways to do that!
Timeline
Menu Planning Sheet
Quick & Easy Appetizers
Shopping Lists
Games & Activities
Photo Scavenger Game Sheet
 Thanksgiving Pictionary
Thanksgiving Charades
For a limited time only $5.95!