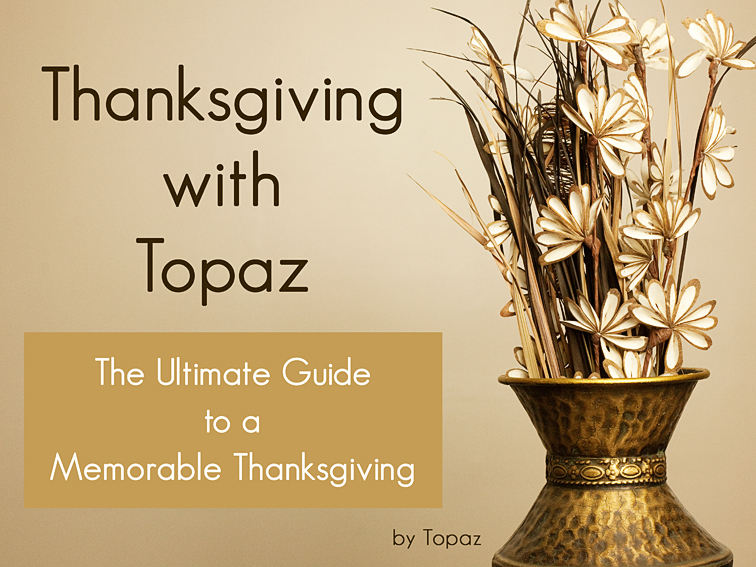 For every 100 facebook followers we get, will be giving away 1 FREE copy! Tell your friends!
Do you want to have a less stressful Thanksgiving?
Do you want to have time to visit with everyone instead of working non-stop?
Do you want everyone to play and have fun?
Do you want to make memories that will last forever?
Do you want pictures to remember it all and that will keep your facebook buzzing?
I'm a Mary with a Martha-sized holiday approaching! I love to play and talk with everyone on Thanksgiving! Stay tuned to find out how I do it!
Release date: Wednesday, November 16, 2011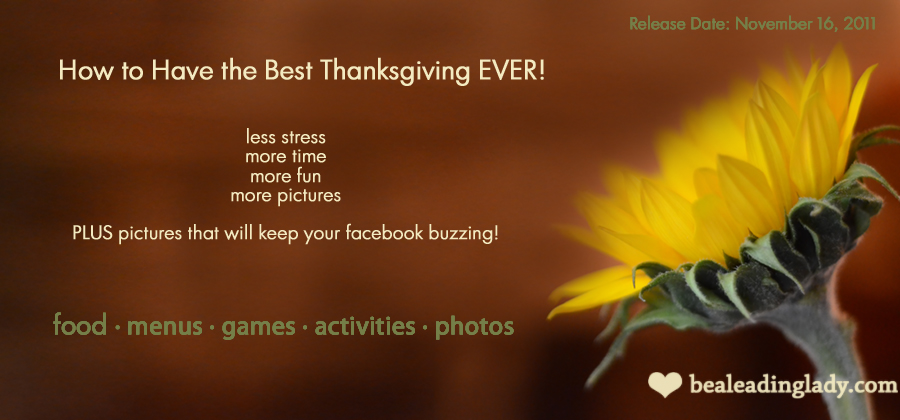 Pin It